Ortur LM3 LU3-20A 20W Laser Engraving & Cutting Machine 20,000mm/min
---
---
● Adopt COS package technology, 4 powerful 5.5W laser diodes compressed into 22W power
● Square-spot 0.08*0.08mm, presenting 256 kinds of gray engraving
● Engraving 380+ colors on stainless steel
Save -14%
$1,199.99
$1,399.99
---
High Precision Ortur Laser Master 3 LU3-20A 20W Diode Laser Engraver & Cutter
Features:

20W TOP Cutting Capability: ORTUR Laser Master 3 LU3-20A takes advanced coupling technology, which compresses the spot to 0.08*0.08mm. It is a great acrylic cutting machine as powerful as an industrial CNC Cutter because of the 20W higher power laser output. This laser engraver can cut 10mm basswood plywood in one pass, 15mm pine board in one pass and 8mm black acrylic in one pass. It is ideal for those who have high requirements for laser machine cutting ability. (The cutting capacity is related to the output power of the laser, not to the power of the machine)

Equipped with 50L Air Assist Pump: Ortur Laser Master 3 LU3-20A equipped with a 50L air assist pump also. It allows you to enjoy precise beauty while increasing laser cutter efficiency and saving time. The laser air assist quickly and efficiently reduces the surface temperature of objects during the engraving and cutting process, resulting in cleaner and clearer edges.

High Precision and 20000mm/min higher Speed: ORTUR 20W laser module adopts the COS chip packaging technology. Four laser chips are welded inside the core of the tube via spatial combining, which further improves the combining accuracy to bring smaller square laser spots (0.08*0.08mm). LU3-20A was upgraded from LU2-10A. It keeps the design of dual fan and built-in air assist and optimizes the layout of the dual fans, which makes it more reasonable and looks pretty. The maximum processing speed can reach 20000mm/min. With such engraving tools, you can complete your engraving artwork quickly and well.

Seven Safety Protections: ORTUR 20W laser engraver comes with 7 safety protection systems: 1. Safety Lock (Keep the Key, Professional Use Only) 2. Active Position Protection 3. Sloping Position Protection 4. Exposure Duration Detection and Limitation 5. Voltage and Current Safety Control System 6. Host Computer Watchdog 7. Emergency Stop Switch, which give you a safe environment for engraving and cutting.
APP Control & User Friendly - ORTUR 20W laser cutter supports TF Card/USB/Wi-Fi/APP. Professional APP- Laser Explorer, Easy to Use/Automatic Operation Guide/Novice Friendly, is compatible with iPhone, Android Phones, iPad and Android Pad. Drag the NC file to the SD card, the machine starts working, and then you can turn off the computer or mobile phone without worrying about disconnecting, which is more convenient to print for a long time. No computer restrictions, engraving work anytime, anywhere.

More Functions: Low Gravitational Center Structure/The 11th Generation of Laser Motherboard OLM-ESP-PRO-V2.4C/Direct Print without transferring G-code/No physical Limit Switch but you can set up original point to engrave wherever you like. Meanwhile, there is a fireproof & anti-laser glass lenses on the module preventing the laser from dazzling your eyes. This newly designed laser engraving and cutting machine features an ultra-powerful laser beam that can create over 380+ color choices on stainless steel by forming a thin oxide layer through chemical reaction. Make your work stand out with a colorful touch.
LaserGRBL VS LightBurn Software
LaserGRBL (Free) (Windows): LaserGRBL Download Page
LaserGRBL is one of the best Windows software for image Laser Engraving. It is able to load any image, pictures and logo and send to your laser engrave with few click. It is specifically developed for use with hobbist laser cutter and engraver and could be a good free and easy alternative to picengrave, benbox, T2laser, lightburn for who don't need more then a simple and effective tool. LaserGRBL is compatible with any engraver based on Grbl v0.9 and Grbl v1.1 standards.
LightBurn (Paid - 30 Day Free Trial) (Windows/Mac OS/Linux): LightBurn Download Page  , Purchase LightBurn software key.
LightBurn is layout, editing, and control software for your laser cutter. With LightBurn you can:

- Import artwork in a variety of common vector graphic and image formats (including AI, PDF, SVG, DXF, PLT, PNG, JPG, GIF, BMP)

- Arrange, edit, and even create new vector shapes within the editor, with powerful features like offsetting, boolean operations, welding, and node editing

- Apply settings like power, speed, number of passes, cut order, brightness & contrast, dithering mode, and much more

- Send the result directly to your laser cutter

LightBurn is a native application written for Windows, Mac OS, and Linux.
We offer free & discreet shipping. Our goal is to ensure that the items are delivered to our customers as quickly as possible.
Country or Region
Shipping Method
Ships From
Shipping Time
Shipping Fee
United States
UPS
US warehouses

3-5 Business Days

Free

United States

DHL/

FedEx

China

8-15 Business Days

Free

EU Countries

DHL
European warehouse
3-5 

Business Days

Free
EU Countries:  Germany, France, Italy, Austria, Netherlands, Spain, Belgium, Bulgaria, Croatia, Czech Republic, Denmark, Estonia, Finland, Greece, Hungary, Ireland, Latvia, Lithuania, Luxembourg, Malta, Poland, Portugal, Romania, Slovakia, Slovenia, Sweden.
Order Processing
Orders will be processed within 1-2 business days of receipt of full payment.If it is shipped from the shipping warehouse in China, the delivery time will take about 8-15 business days, if it is shipped from a local warehouse, then the delivery time will only take 3-5 business days.This is the estimated time. Exceptional circumstances may extend this time frame (such as holidays, snowstorms, heavy rain, or COVID-19, etc.)
We ship from four warehouses in China, the United States and Europe, so the products in the same order may be shipped from different warehouses, depending on the buyer's location and whether the product is in stock overseas.
If an item you ordered is temporarily out of stock, one of our customer service representatives will contact you. You can choose to wait for restock or cancel your order.
Freight Charge
All products on Htpowlasers are free of postage. Except for remote areas, if the area is remote, you need to pay additional shipping fees. You can consult customer service before selling, and we will choose the best option for you according to the quotation given by the logistics provider.
About Import Tax
Any shipment from our US warehouse or European warehouse is duty-free and customers do not need to deal with import duties. However, any goods shipped from the Chinese warehouse to your country may have tariffs, which will be determined according to your country's customs policy.
Shipping Method and Shipping Time
Once shipped, you will receive a shipping email with the tracking number. Usually you can track your package at: https://www.17track.net
Our goal is to ensure that items are delivered to our customers as quickly as possible.
The shipping methods we use are UPS and DHL,All products sold on Htpowlasers are guaranteed to be delivered within 30 days (excluding exceptions). If you have not received your product after this period of time, you are entitled to a full refund after inspection by post.

Shipping times are estimates. Invalid address, customs clearance procedures, COVID-2019, bad weather or other reasons will cause the delivery time to be longer than expected.
Notes:
1- Working days: working days refer to Monday to Friday (except holidays and weekends)
2- The times we write are estimated general delivery times
The exact delivery time depends on your location and the origin of the package. If you need more information, please contact our customer service. We will answer your questions as soon as we see your email
If you have any other questions, please contact: htpowlasers@outlook.com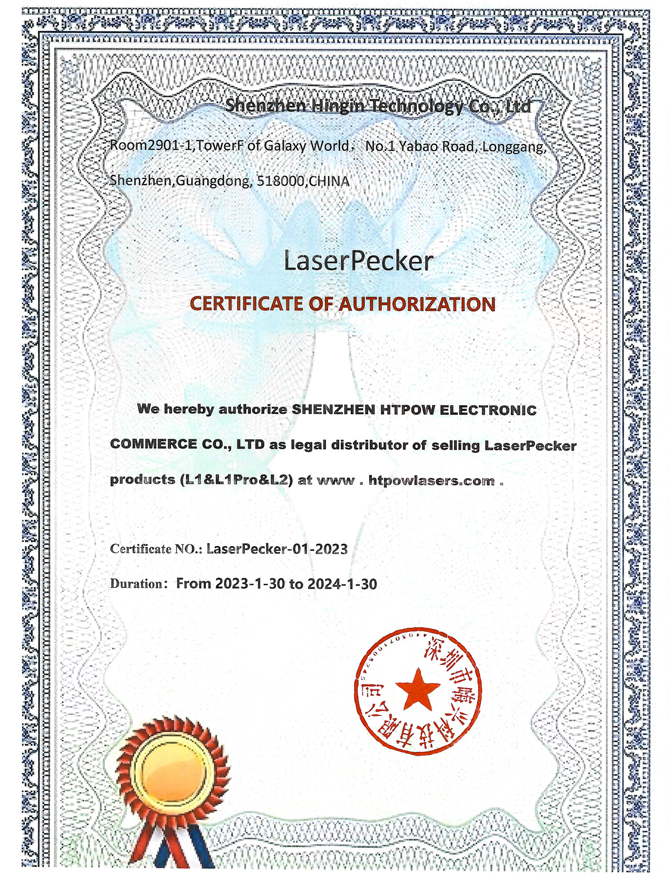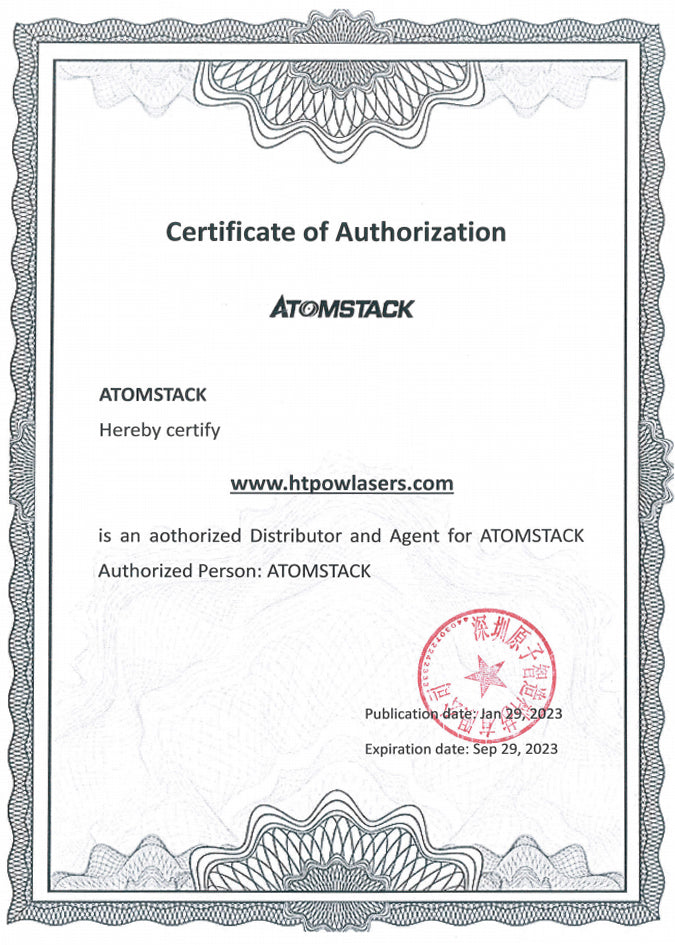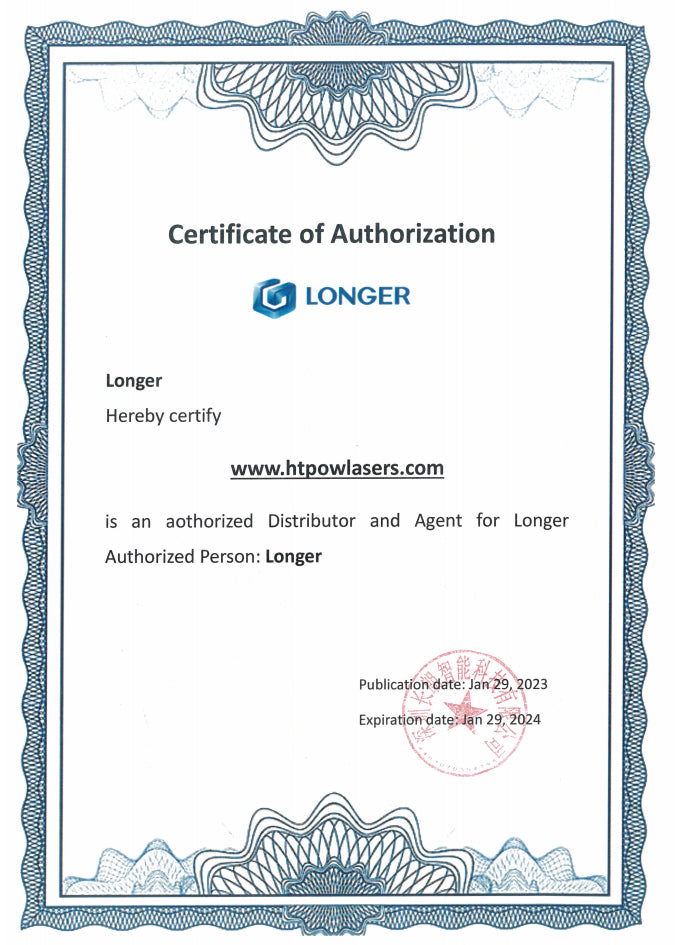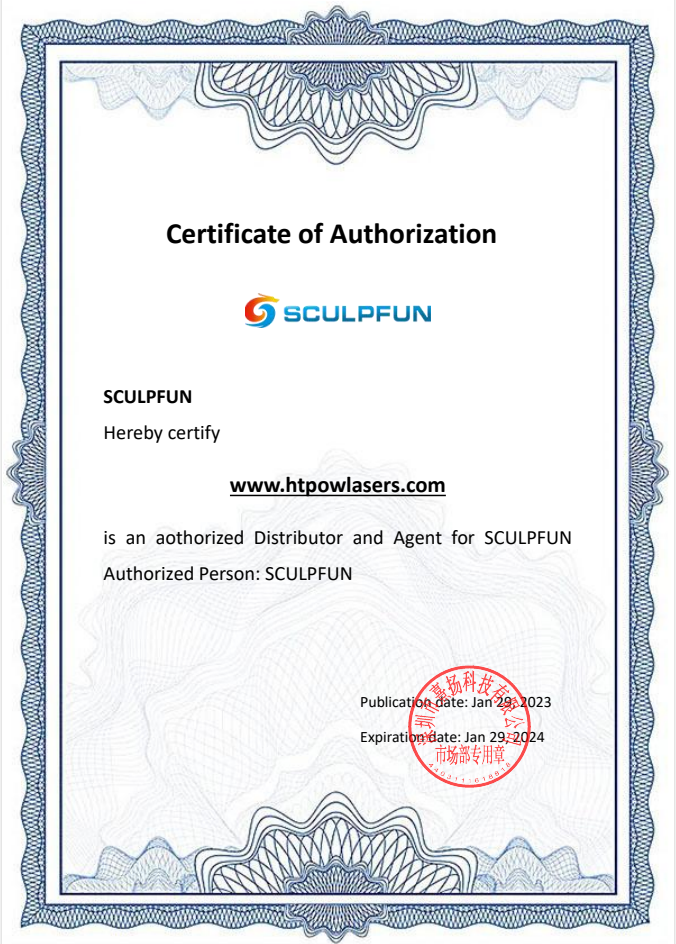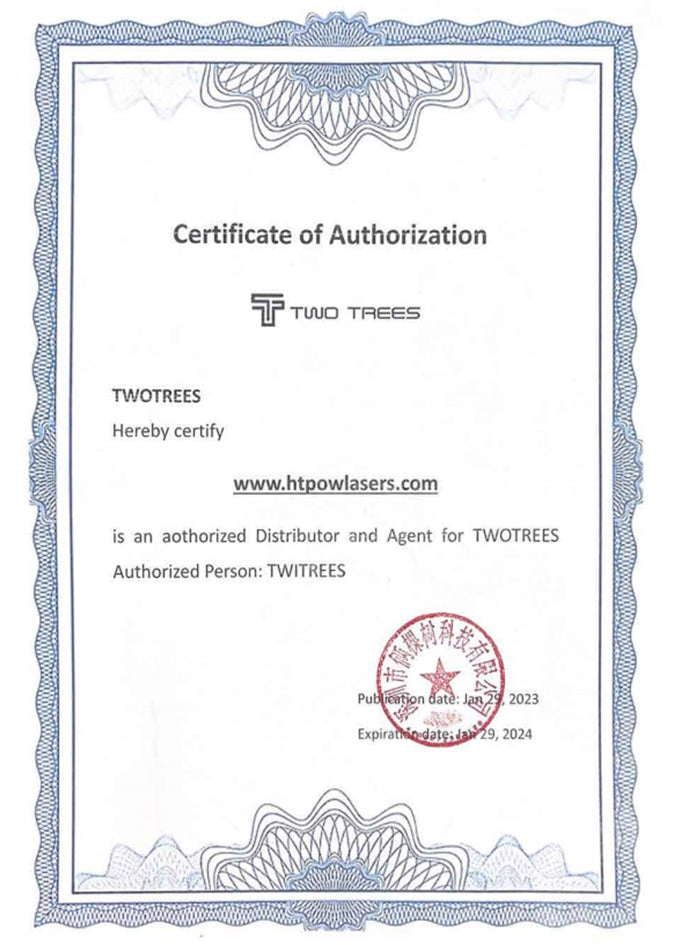 Ortur LM3 LU3-20A 20W Laser Engraving & Cutting Machine 20,000mm/min
Save -14%
$1,199.99
$1,399.99