Two Trees TS2 Enclosure with Vent 800x800x400mm Laser Engraver Protective Cover Fireproof Dustproof Noise Reduction Suitable for Most Laser Engraving Machine
---
---
We are the largest distributor of Two Trees brand.
This TS2 Protective enclosure for CO2 CNC laser engraver machine is designed for eye protection, smoke vent,water resistant, and so on.
---
Two Trees TS2 Enclosure Features:
Eyes Protection: The protective part of laser engraver cover glasses is made of double-layer PVC material, which can reduce the blue light produced by laser engraving and protect your eyes.
Quick Exhaust: Equipped with a ventilation fan that is connected to an inlet and an external ventilation pipe where the other end is connected to the filter system, which can effectively discharge and purify the smoke that occurs during the engraving process.
Water-Resistant: Not only is this Two Trees TS2 Enclosure, but it is also highly waterproof to prevent the laser engraver from getting wet with water.
Fireproof Material: The laser engraver enclosure is made of high quality double-sided silicone coated Plexiglas fiber that can withstand temperatures up to 932°F 500°C) and is resistant to instantaneous high temperatures.
Two Trees Enclosure for TS2 Specification:
Material: double-sided silicone coated Plexiglases fiber
Size: 800x800x400mm
Package Size: 465x285x105mm/18.3x11.2x4.1in
Package Weight: 2950g/6.5lb
Notes: Please allow 0-1 inch error due to manual measurement. Thanks for your understanding.
Two Trees Enclosure Package List:
1 x Two Trees Engraving machine protective cover
2 x T-shaped Tee
10 x 3-way connector
2 x Tube A 382.5mm
4 x Tube B 367mm
2 x Tube C 348.5mm
2 x Tube D 424.5mm
12 x Tube E 386.5mm
10 x 2 way connector
1 x Fan
1 x Throat hoop
1 x Air guide
1 x Exhaust pipe
1 x Screw kit
1 x Tool Kit
LaserGRBL VS LightBurn Software
LaserGRBL (Free) (Windows): LaserGRBL Download Page
LaserGRBL is one of the best Windows software for image Laser Engraving. It is able to load any image, pictures and logo and send to your laser engrave with few click. It is specifically developed for use with hobbist laser cutter and engraver and could be a good free and easy alternative to picengrave, benbox, T2laser, lightburn for who don't need more then a simple and effective tool. LaserGRBL is compatible with any engraver based on Grbl v0.9 and Grbl v1.1 standards.
LightBurn (Paid - 30 Day Free Trial) (Windows/Mac OS/Linux): LightBurn Download Page  , Purchase LightBurn software key.
LightBurn is layout, editing, and control software for your laser cutter. With LightBurn you can:

- Import artwork in a variety of common vector graphic and image formats (including AI, PDF, SVG, DXF, PLT, PNG, JPG, GIF, BMP)

- Arrange, edit, and even create new vector shapes within the editor, with powerful features like offsetting, boolean operations, welding, and node editing

- Apply settings like power, speed, number of passes, cut order, brightness & contrast, dithering mode, and much more

- Send the result directly to your laser cutter

LightBurn is a native application written for Windows, Mac OS, and Linux.
We offer free & discreet shipping. Our goal is to ensure that the items are delivered to our customers as quickly as possible.
Country or Region
Shipping Method
Ships From
Shipping Time
Shipping Fee
United States
UPS
US warehouses

3-5 Business Days

Free

United States

DHL/

FedEx

China

8-15 Business Days

Free

EU Countries

DHL
European warehouse
3-5 

Business Days

Free
EU Countries:  Germany, France, Italy, Austria, Netherlands, Spain, Belgium, Bulgaria, Croatia, Czech Republic, Denmark, Estonia, Finland, Greece, Hungary, Ireland, Latvia, Lithuania, Luxembourg, Malta, Poland, Portugal, Romania, Slovakia, Slovenia, Sweden.
Order Processing
Orders will be processed within 1-2 business days of receipt of full payment.If it is shipped from the shipping warehouse in China, the delivery time will take about 8-15 business days, if it is shipped from a local warehouse, then the delivery time will only take 3-5 business days.This is the estimated time. Exceptional circumstances may extend this time frame (such as holidays, snowstorms, heavy rain, or COVID-19, etc.)
We ship from four warehouses in China, the United States and Europe, so the products in the same order may be shipped from different warehouses, depending on the buyer's location and whether the product is in stock overseas.
If an item you ordered is temporarily out of stock, one of our customer service representatives will contact you. You can choose to wait for restock or cancel your order.
Freight Charge
All products on Htpowlasers are free of postage. Except for remote areas, if the area is remote, you need to pay additional shipping fees. You can consult customer service before selling, and we will choose the best option for you according to the quotation given by the logistics provider.
About Import Tax
Any shipment from our US warehouse or European warehouse is duty-free and customers do not need to deal with import duties. However, any goods shipped from the Chinese warehouse to your country may have tariffs, which will be determined according to your country's customs policy.
Shipping Method and Shipping Time
Once shipped, you will receive a shipping email with the tracking number. Usually you can track your package at: https://www.17track.net
Our goal is to ensure that items are delivered to our customers as quickly as possible.
The shipping methods we use are UPS and DHL,All products sold on Htpowlasers are guaranteed to be delivered within 30 days (excluding exceptions). If you have not received your product after this period of time, you are entitled to a full refund after inspection by post.

Shipping times are estimates. Invalid address, customs clearance procedures, COVID-2019, bad weather or other reasons will cause the delivery time to be longer than expected.
Notes:
1- Working days: working days refer to Monday to Friday (except holidays and weekends)
2- The times we write are estimated general delivery times
The exact delivery time depends on your location and the origin of the package. If you need more information, please contact our customer service. We will answer your questions as soon as we see your email
If you have any other questions, please contact: htpowlasers@outlook.com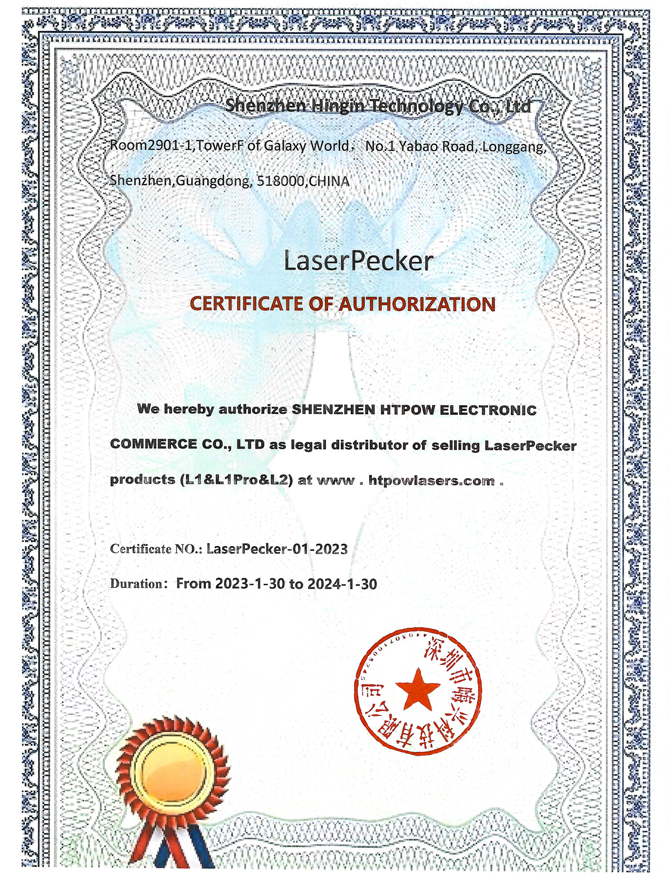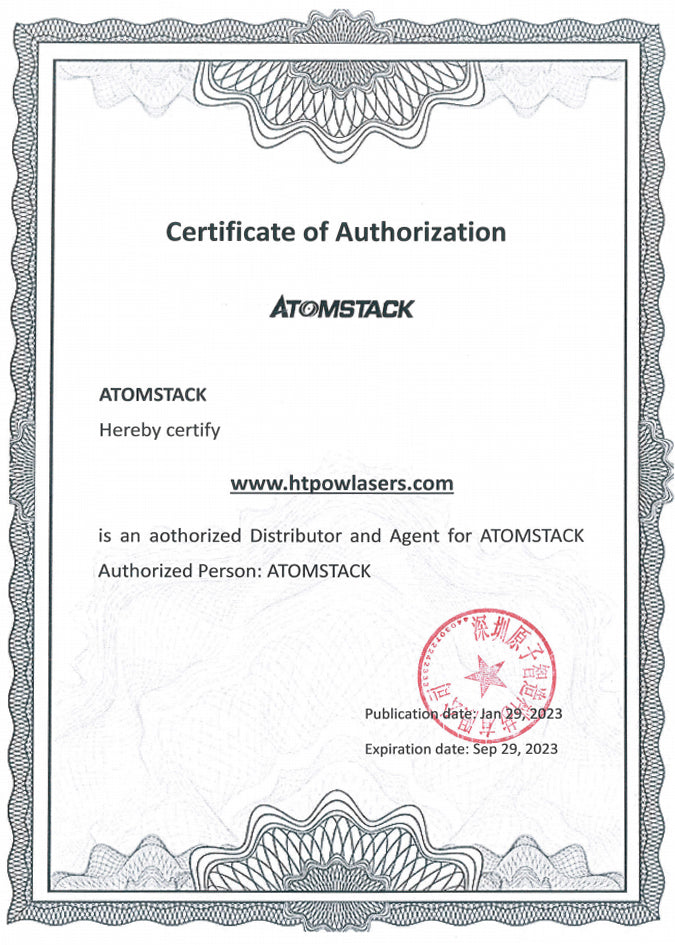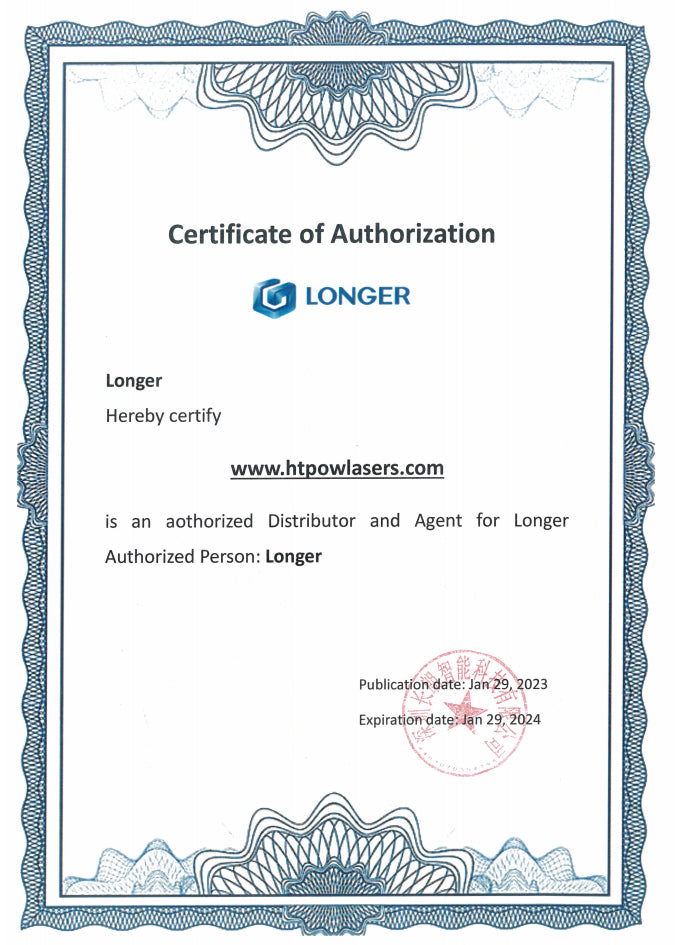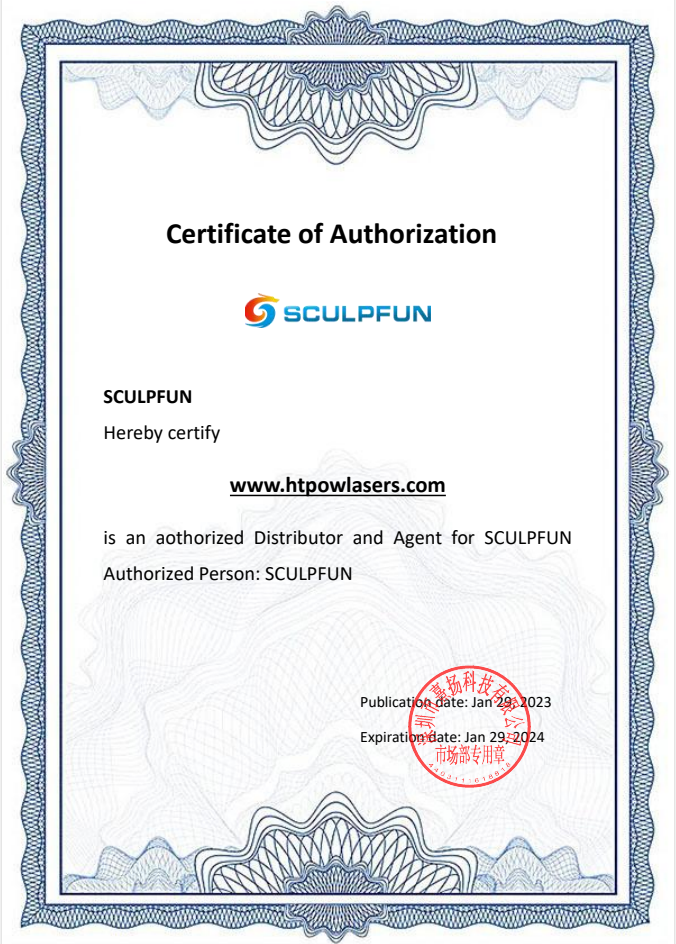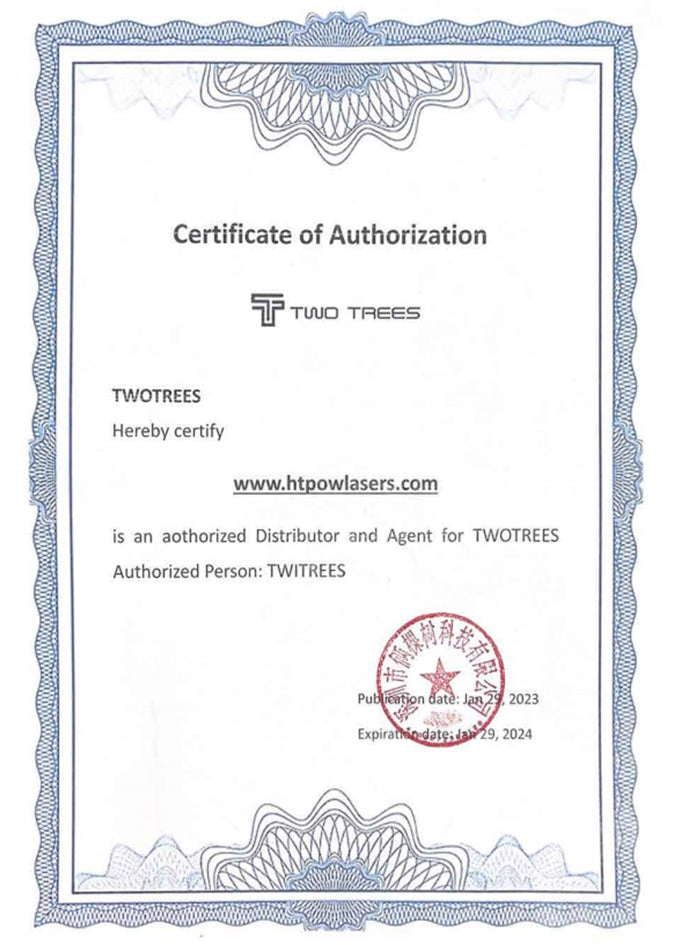 Two Trees TS2 Enclosure with Vent 800x800x400mm Laser Engraver Protective Cover Fireproof Dustproof Noise Reduction Suitable for Most Laser Engraving Machine